Happy New Year !!!
I hope you have enjoyed the Walter Day Website this year. 2020 will be another big year for the trading cards. There will be more unique ones designed by Walter himself. Some of those include Business Card Historians and Video Game Musuem - Galaxies of Gaming Cards.
2020 will also be the year the Walter Day Superstars of Gaming,Vol.1 is shipped. This book is a perfect keepsake of the first set of trading cards and special comments from the card holders themselves.
The book will include the first 200 cards (231 total with the rare and error cards), produced back in 2010. Below is some pictures of the book. If you would like to purchase the book from Walter, please email him at This email address is being protected from spambots. You need JavaScript enabled to view it..
**Walter will be in India from January 1st - March 1st, 2020. So if emailing him about the book, expect a delay until he returns.**
Special Preview
https://www.youtube.com/watch?v=C9grVhrVKAQ&feature=youtu.be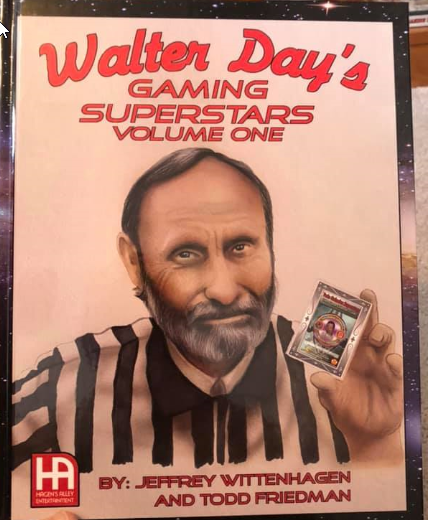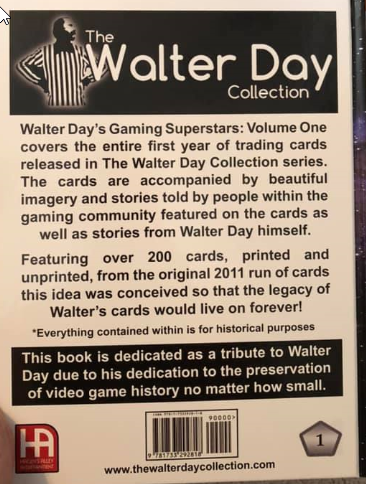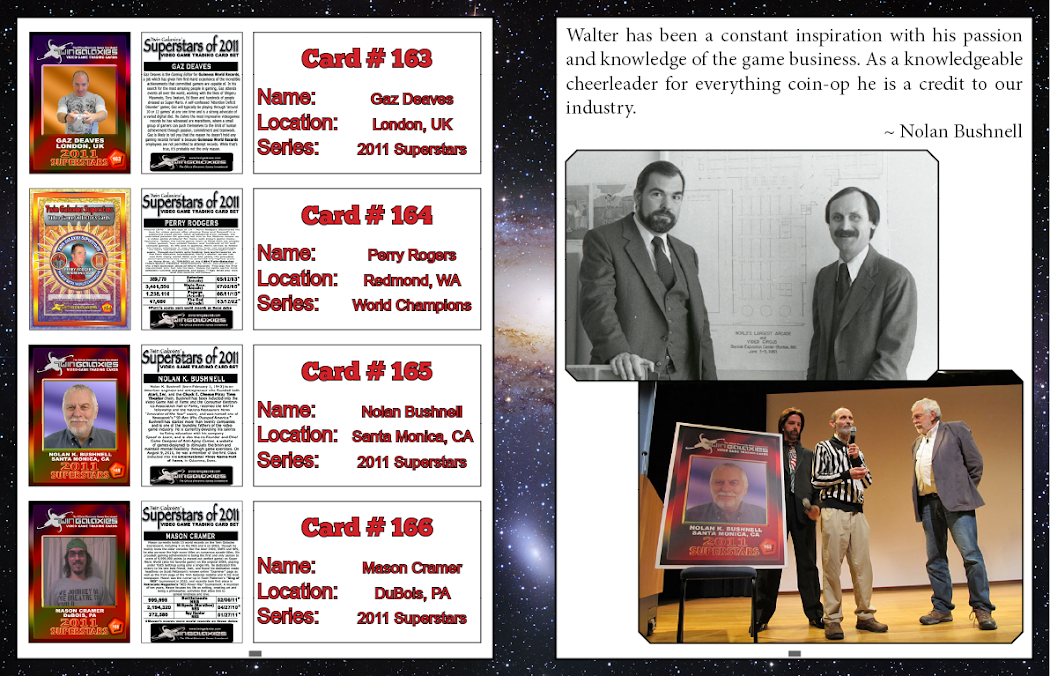 In 2020 look forward to more trading card spotlights from current and past trading card holders!
Thanks for all your time and support with this website.
Todd Friedman