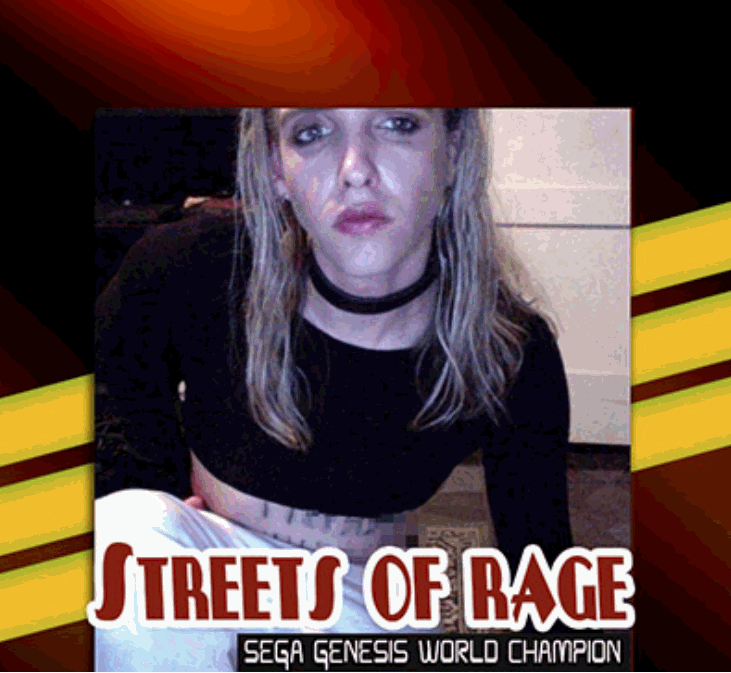 Our next Trading Card Spotlight features Jesse Porter, who is displayed on
card number 2644
, from the Superstars of 2017. Jesse is a huge classic console fan. Jesse holds over 300 Twin Galaxies world records, which one of them, Shadow Dancer: The Secret of Shinobi for the Sega Genesis Collection on the PS2 is Jesse's biggest accomplishment. Jesse's collection of video games is over 1,300 and growing. Jesse's Walter Day Trading card will be presented in March in Banning, CA where Walter will personally present Jesse with the card and an award.
Which company makes the best games and why?
I don't see any company as making the "best" games. For every game, there is a person somewhere in the world that likes that game. I have learned that certain games can be loved personally no matter how many other people hate it. Every company has their place and every game has its place. But if I had to pick a favorite company, I would have to say Blue Sky and LJN. I like LJN because they have extremely hard games to beat and they are usually based on cool movies. Themes in a game and what the game is based on is a dominating factor in my group of friends. I like Blue Sky for their vibrant colors, incredible graphics, and amazing sound tracks.